1. Friday night, I headed out to Bluejacket Brewery with some friends. It just opened in the Fall and I had been wanting to check it out for awhile. I wasn't at all disappointed. The food and beer were exceptional and I'm already itching to make another trip there.
Love.
2. This cold front across the US sucks. I'm sorry for all of you who live in Montana and North Dakota were it's supposed to feel like -60 degrees tomorrow. I bet the -18 we're supposed to feel in DC seems downright balmy to you. I'll still be whimpering about it.
Don't Love.
3. This weekend got way ahead of me. I worked all day Saturday and just really didn't have time to get everything done that I wanted to on Sunday.
Don't Love.
4. I made a new resolution over the weekend: to eliminate the word 'hate' from my vocabulary. I realize that I use it...a lot. 'I hate the cold.' 'I hate the Packers.' 'I hate my phone.' While these phrases are inconsequential, I find that constantly using the word 'hate' just brings up a lot of negativity. It's going to be tough, but I'm committed.
Love.
5. I know there's a lot of hate out there on the elliptical but I spent 30 minutes on it yesterday and felt better than I have in months. I stopped running almost two months ago to get my knee back in shape and the elliptical is the closest thing I have to running.
Love.
(If it wasn't 8 degrees outside, I might consider elliptigo-ing around DC. )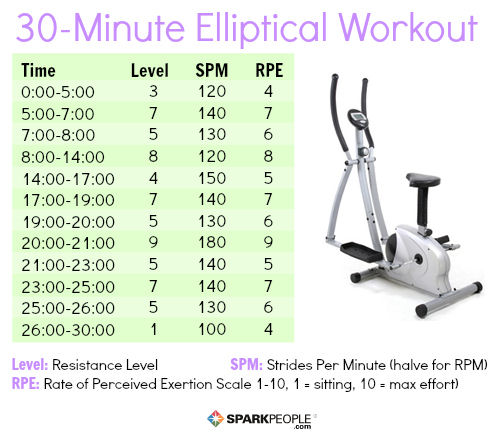 6. I spent some time working on my blog redesign this weekend...except that I was working off of my actual blog, rather than my test blog...so bear with me while I get it looking pretty again.
Don't Love.
7. I didn't get any sleep last night. It started about two weeks before winter break. I wake up somewhere between 1:30 and 3 in the morning and don't fall asleep again until about 30 minutes before my alarm goes off. I slept great while I was on winter break but I'm back to not sleeping again and it's driving me crazy because I'm exhausted all the time.
Don't Love.
8. January is officially in full swing and that's a good thing (except for the cold).
Love.
How was everyone's weekend?
Try anything new?