I have been a very good girl this year...Sometimes.
So I'm asking for a few things for Christmas that I'm posting on my blog because my sister and mom keep asking when I'm going to put my Christmas list up on my blog. For those of you (like me) who are having a hard time telling people what you want for Christmas this year, maybe this will garner a little inspiration!
I hate the winter but I
love
winter coats! I've been wanting a cape for goodness knows how long and
this wool one
from American Apparel is gorgeous! They have
a fleece one too
that's really nice. I love that they both have pockets so you don't look all weird underneath your cape when carrying a purse around.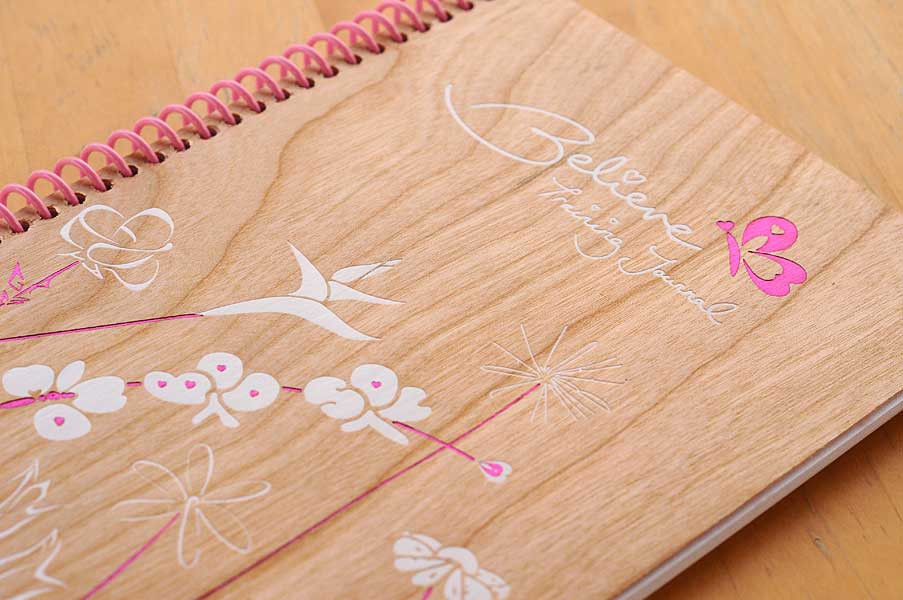 The
Believe I Am Training Journal
. I've had my eye on this planner/journal for almost a year, but it wasn't until I looked through Ashley's on the way down to Richmond that I was really sold on it! I think this would be a great way to track my training over the year, especially since my training for Marathon #6 starts just after the New Year!
I've never shopped
Oiselle
before but I know so many girls who are in love with their products and this
t-shirt
is just way too cute not to pass up! I was going to buy it for myself as a post-marathon present but never got around to it and now I have that whole...it's Christmas time, so I should be shopping for everyone but me thing going on.
I've also had my eye on
this one
since the summer time and I still kind of want it...especially since I was in London right around the Olympics.
I'm really stingy when it comes to buying music which means that the most updated song on my iPod until about 1 month ago was from 2011. I've been getting better at sucking it up and buying music lately since there some great songs have been released lately, but if I didn't have to spend my own money on buying music, I probably would buy more of it which would make my long runs so much less boring.
I own 2 pairs of sweat pants...and they are both Men's sizes. I never buy more because I can never find ones that I like. I want comfy sweats with the banded bottom. Both
these
and
these
from Victoria's Secret are cute. They don't have to be VS, I just want women's sweats with a banded bottom so that they don't drag anywhere since I have short legs.
On the note of "comfy" things...I stepped into Aerie for the first time the other day and saw this hoodie and loved it. I had bought a lululemon one and it literally ripped open the 2nd time I put it on, so I'm looking for a replacement.
This one
is super soft and comfy and comes in lots of fun colors. I also LOVE Aerie bras. I had never been in there until this week and I bought one of their bras and I think I may be a convert from Victoria's Secret! I wouldn't mind a few of those.
This mug
from Gone for a Run. I don't think it needs much of an explanation.
Like I said, I don't really have much of a list this year, these are just a few things that have caught my eye that I wouldn't mind having. So, what's on your Christmas list this year?