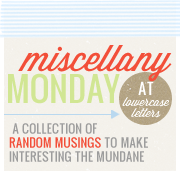 [1] I had a great weekend! One of my New Year's Resolutions was to not spend every waking minute locked in my room studying and to actually go out more and I've been pretty good about that this semester! One of my roommates from college came over and we went out and had a great night. Love.
[2] I am home sick today. Don't Love.
[3] Yesterday, it was kind of warm...by warm, I mean 45 degrees (sad that I consider that warm) and I went for a beautiful run along the Hudson. I don't think I've ever seen so many runners, not even in Central Park! It was amazing! Love.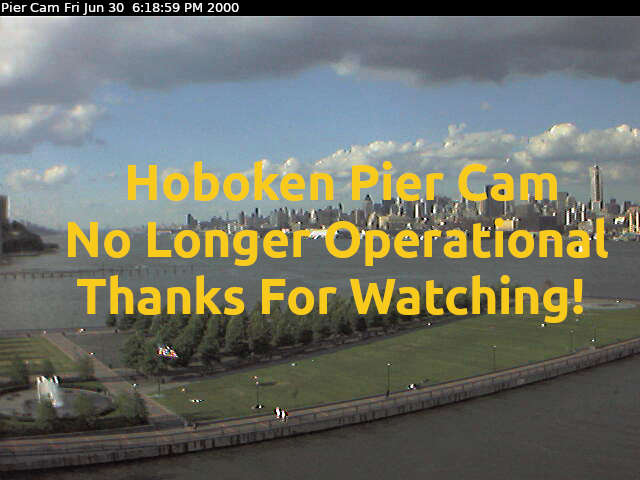 [4] I found a hole in my brand new running jacket. By brand new, I mean I've run with it like 4 times. I don't know if it was there when I bought it and I just noticed it or what, but I'm super sad about it. Don't Love.
[5] I am going to Florida on Saturday! Love.
[6] Blogger isn't letting me upload any pictures today. Don't Love.
[7] I am anxiously awaiting an e-mail from my professor which will let me know my international field placement for the summer and I can't wait to find out and tell you all where it is! Love.
That's about it...Blogger won't let me upload any pictures and I'm not really feeling well so I'm going to back to sleep. I hope you all have a fantastic afternoon and a wonderful week!